Craftsmanship
Stellar boats with amazing comfort, technology & feeling
Quality
Delivering unmatched performance on waters across the globe
Service
Excellent service standards and a high level of satisfaction for our customers
Seapride Marine Engineering LLC
The Seapride Marine Engineering LLC, Sultanate of Oman started in 2020, to serve the local fishermen as well as the yachts customers of Oman and neighboring countries.  From the very beginning, the yachts and boats from the Sea pride yard are kept to the highest standards. The yard facility on the coast of Sur province, is custom designed to build high standard fiberglass boats. The 1000sq mtr covered shed with air conditioned lamination shop is capable to build upto 50mtr vessels. The overall yard area is 15000sq mtrs, is considered future expansion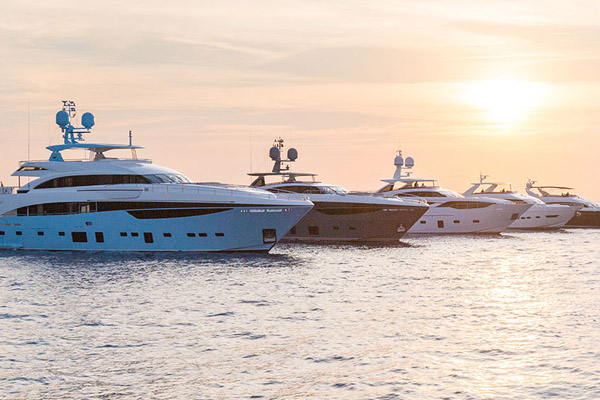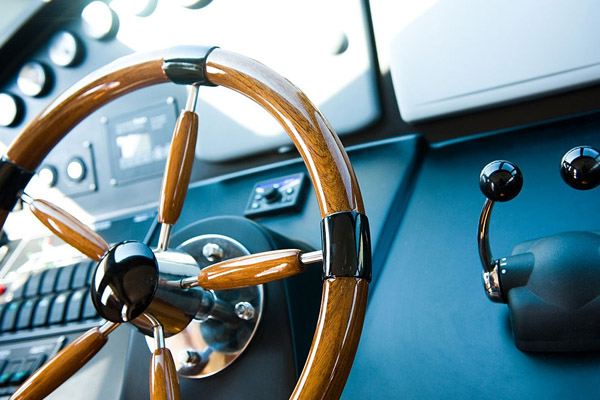 The Art & Science of Boat Building
Our design team and technicians are with more than 20years experience in the fiberglass boat design and manufacturing. They have had experience around the world, helping international clients build and maintain their vessels with superior service and an intimate understanding of the intricacies of boatbuilding. At Seapride, we employ professionals with the same shared passion, and have a combined experience of over 20 years in the industry. Our team is diverse, skilled, and dedicated to making your seafaring dreams come true!
Discover the Blue
Seapride Marine is renowned as an innovative producer of outstanding boats
Best Boat Manufacturing Company in the Middle East
Large collection of new and used boats to fulfill the demand for motor yachts and fishing boats
Seapride is a leading distributor of world renown speed boat and fishing boats in the Middle East, thanks to the commitment, dedication, and passion of our expert team of highly skilled professionals. With established presence in the Middle East, Seapride offers boat owners and aficionados with the ultimate experience when purchasing, upgrading or maintaining boats. With the help of Seapride, the process of buying and owning boats couldn't be simpler. We can take care of everything for you. We will provide you with full report on boat specifications, conditions and market value. We understand that every boat owner is unique, we provide our clients with second to none service, as we will provide you one-to-one service in GCC.
01
Discussion
Discussing the boat requirements with the client and collect all the data for the project
02
Designing
With the collected data, we draw & design the boat in 3D Modelling Software .
03
Implementation
We put our expertise to use and built the boat for our customer based on the 3D  Model
04
Delivery
We finish the boat within the quoted time span and deliver the boat to the customer in time