The Trusted Name in Boat Making
We have established ourselves as one of GCC's prominent boat building company leading the marine industry with manufacturing & sales of vast range of quality boats, yachts, super yachts, etc. Whatever you are looking for, from traditional work boats to modern speed boats, for professional use or for leisure, we build all types of boats, customized & designed as per the requirements. All boats are manufactured in our state-of-the-art infrastructural facility. We strongly believe in quality. Each boat building project is unique & is a reflection of our commitment to precision, innovation & meticulous craftsmanship.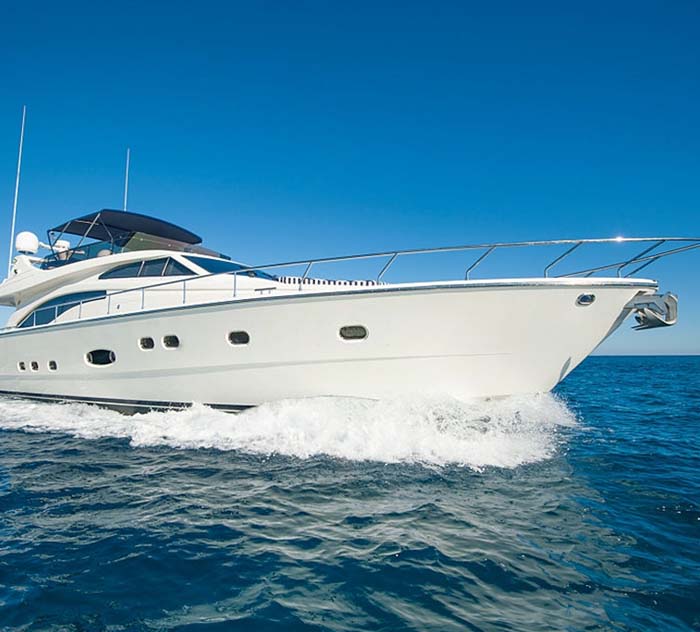 Vision
We look forward to exceeding expectation in price, quality, delivery & location
Mission
To be the leaders in the Middle East marine industry providing top quality service
Values
Luxury, Passion, Integrity, Accountability, Leadership, and Innovation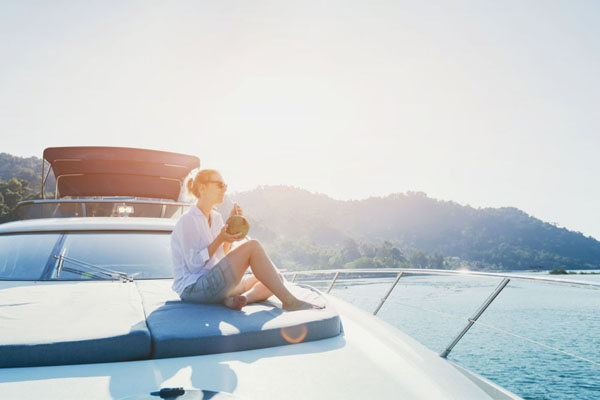 EXPERIENCE THE EXCEPTIONAL
We provide forward-thinking advice, insight and support to yacht owners, buyers, charterers and crew worldwide. Our focus is on leading the industry and giving new meaning to the words client–centric. By specializing in honest and candid market insight, we empower our clients' decision making. Our services to yacht owners include yacht management, charter management, marketing agency services, crew management, and new built consultation. In everything we do, our approach put informed decision-making at your fingertips. It's your choice. We help you make the right one.
Commissioning a newly built super yacht is the ultimate expression of your experience and success. A unique environment designed around you, your family and your lifestyle. Anything is possible when you build your own personal yacht.
We offer detailed market insight to help you make the right choices, from designer to shipyard. Our Yacht Consultants' strategic approach and candid advice ensure you stay informed and in control throughout the process.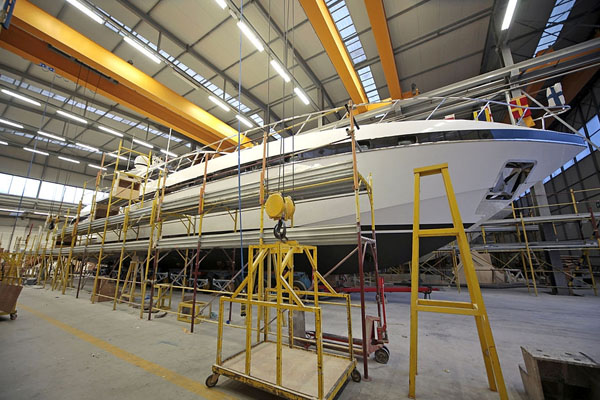 Facts & Figures
We deliver the finest boats and services with intuitive management, clever marketing and solid operational support worldwide.